10 Life Changing Quotes
I'm a huge fan of quotes. I love them, I live by them. Sometimes you just need that one little thing to lift your spirits and keep you going. As a consequence, I have quotes all over my house.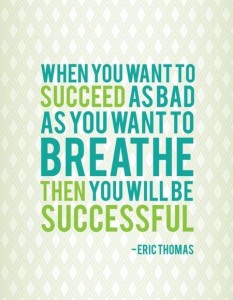 I'm sharing with you my top ten, in the hopes that they'll help you as much as they do me. In no particular order, they are:
1. "Everything will be okay in the end. If it's not okay, then it's not the end." Unknown.
2. "All your dreams can come true if you have the courage to pursue them." Walt Disney.
3. "Follow your bliss and don't be afraid, and doors will open where you didn't know they were going to be." Joseph Campbell.
4. "Greatness can only be accomplished with passion." Unknown.
5. "Those who don't believe in magic will never find it." Roald Dahl.
6. "If you're lucky enough to have something that makes you different from everybody else, don't ever change." Taylor Swift.
7. "Fairy tales are more than true, not because they tell us that dragons exist, but because they tell us that dragons can be beaten." G.K. Chesterton.
8. "You have brains in your head, you have feet in your shoes, you can steer yourself in any direction you choose." Dr. Seuss.
9. "Life is like riding a bicycle. In order to keep your balance, you must keep moving." Unknown.
10. "Courage doesn't always roar. Sometimes courage is the quiet voice at the end of the day saying 'I will try again tomorrow'." Mary Anne Radmacher.
And a bonus one, just because I can: "We do not need magic to change the world, we carry all the power we need inside ourselves already. We have the power to imagine better." J.K. Rowling.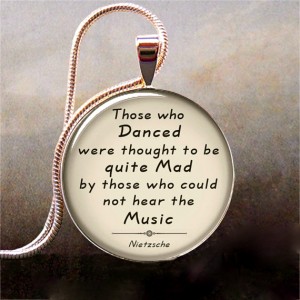 Feel free to share your favourite quotes below, I'm always looking to increase my repertoire and be inspired all over again.