My Four-Legged Muse
I love writing, which is great considering I'm a writer and all, but I still sometimes have to grasp for inspiration or the will to keep going. A writer's life can be lonely, stuck in an empty room and typing all day isn't conducive to be social. If I don't talk to my characters, sometimes I don't talk to anyone all day.
Yet there is one little creature that I can depend on for a hug, some words of encouragement, and companionship: My little dog Sophie. She's a rescue dog, her pregnant mother was found at the animal shelter close to twelve years ago.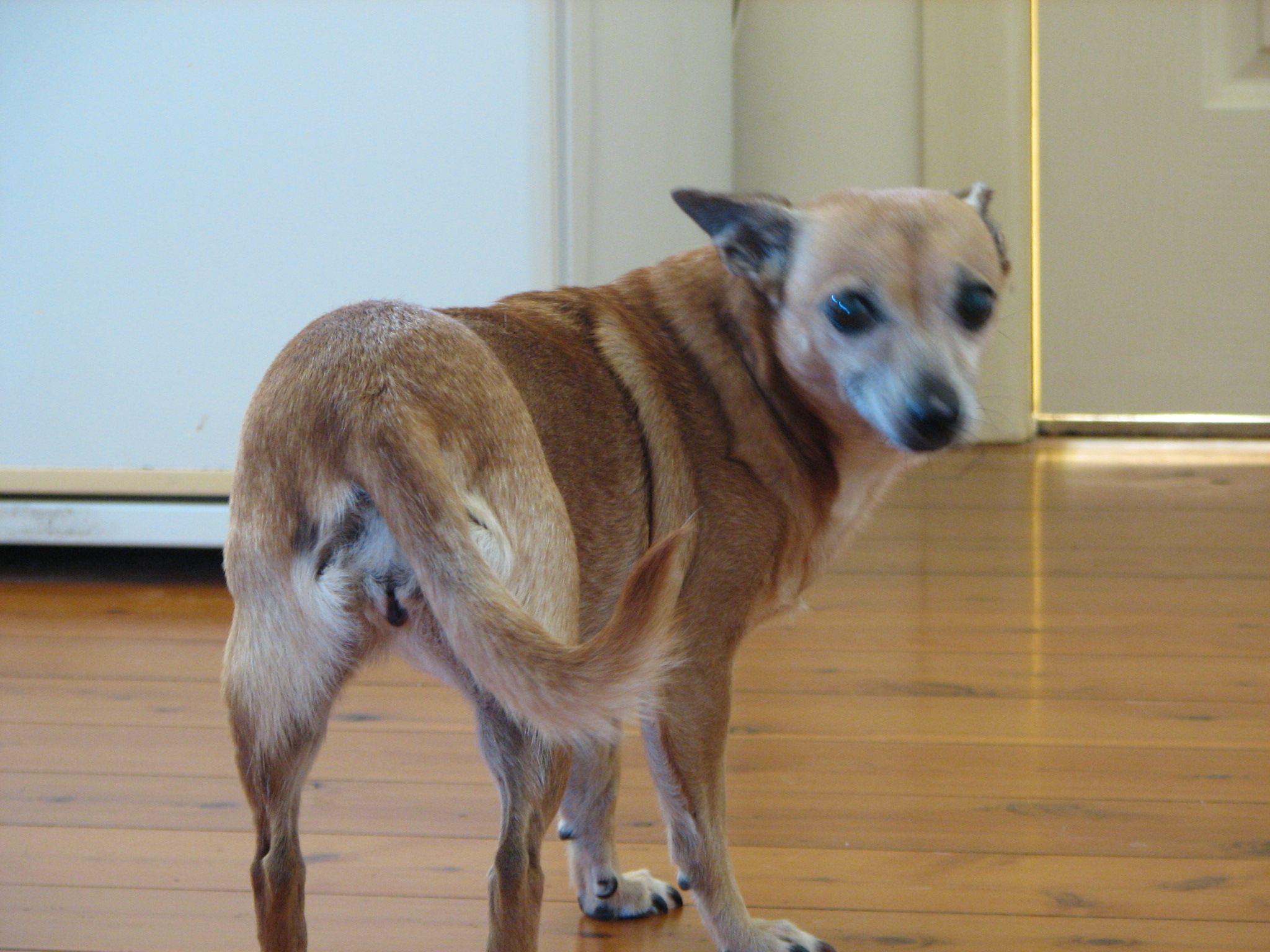 With her golden brown coat and huge brown eyes, I can always rely on Sophie to be lying on the lounge or floor beside me. She waits there while I work and always listens when I have to run a story idea by her. She's great for distracting me while she begs for a belly rub or a snack break, and always knows when I need a play break myself.
I can honestly say that she keeps me going. Literally, sometimes she looks so comfortable sleeping that I don't want to disturb her. So I say to myself 'hey, do another thousand words while she has the rest of her nap'. So I turn around and keep typing. I'm sure she's she reason I get so much done.
I encourage everyone to rescue animals rather than buying one from a store. They love you just as much, they still need the same amount of food, and you're saving their life. All of our dogs have always been rescues and they have each given us unspeakable joy and happiness.
Dogs love you unconditionally and they are the best source of company you can get. I saw a sign once that said "Be the Kind of Person Your Dog Thinks You Are". I couldn't think of anything better to aim for. Sophie thinks I'm a rock star, it's a bit of a reach but hopefully I won't let her down.
So, Sophie and I have some more work to do, perhaps I'll stay to do another thousand words or perhaps even two – it depends on whether she's done sleeping or not.