Fairy Tales Are Cool
Anyone that has read my Fairy Tales Retold series knows that I like fairy tales. It's not a secret. So when I got together with 6 other authors, it was only natural we'd put together an anthology of twisted fairy tales, right?
So Through A Tangled Wood was born. Me, along with H.S. Stone, Katie French, Ariele Sieling, Sarah Dalton, Marijon Braden, and Zoe Cannon have each contributed a new take on an old story to the collection.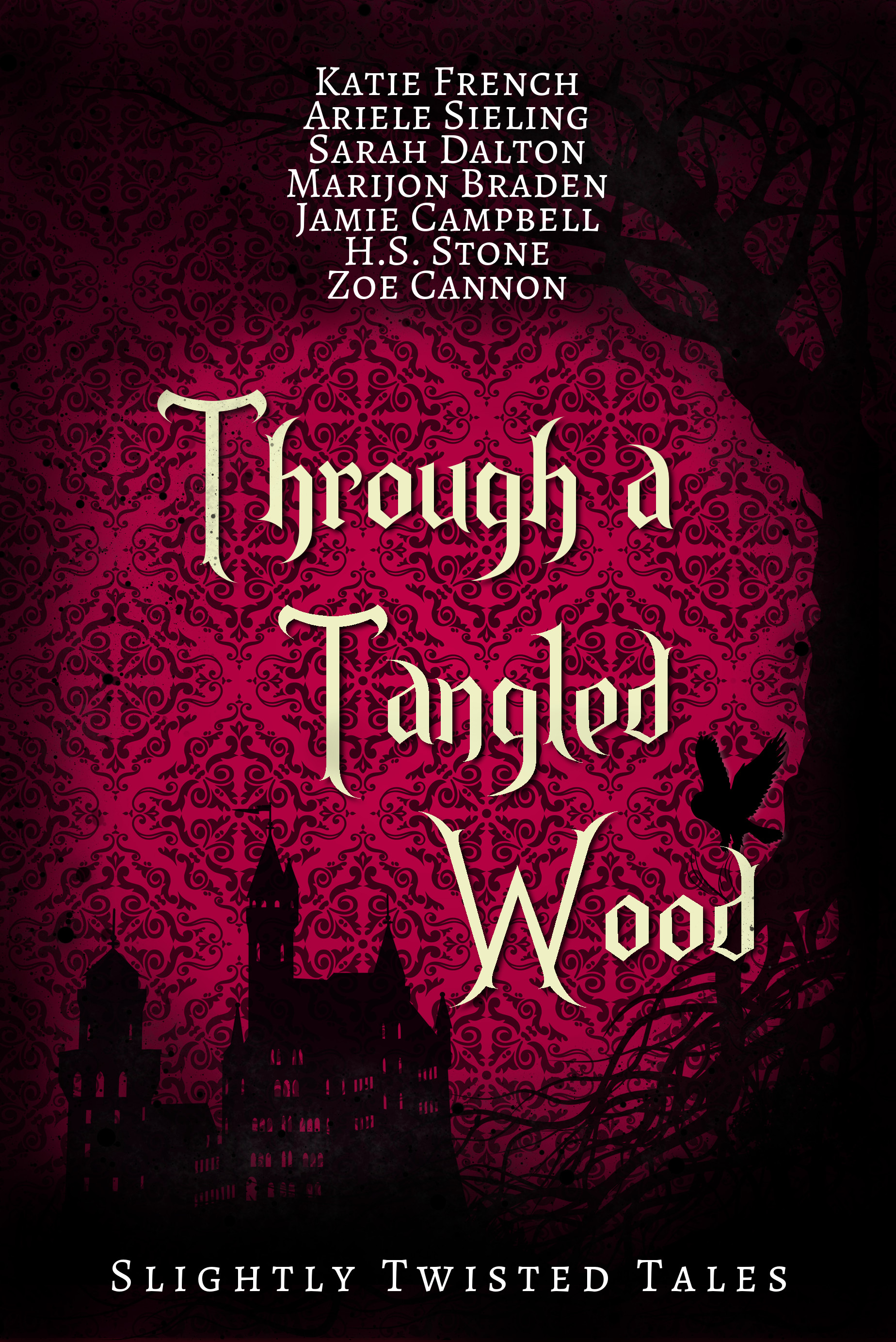 And the best part? It's free! You can grab your copy here. Consider it an early Christmas present.
No Comments Yet.