Increase Your Karma
I recently participated in a charity anthology. It's for a wonderful cause – a children's charity. And what better time than the festive season to do something great?
The anthology is called "Something for the Journey" and includes twenty-eight short stories from a variety of authors from around the globe.
Two of my stories have been included, "The Stolen Satchel" and "The Life of Herman Von Schmidt". These are not published anywhere else, only in the anthology. So if you are keen for some fiction fun, I urge you to buy the anthology.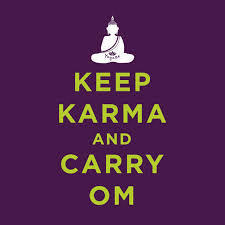 More details can be found here. And remember – every single part of the royalty goes directly to charity. So, go on, earn some great karma.
No Comments Yet.