Another Hairy Tail – New Release
This week, I can finally tell you what happened to Harry and Hannah from A Hairy Tail. Just like I promised when I finished the series, their story is far from over.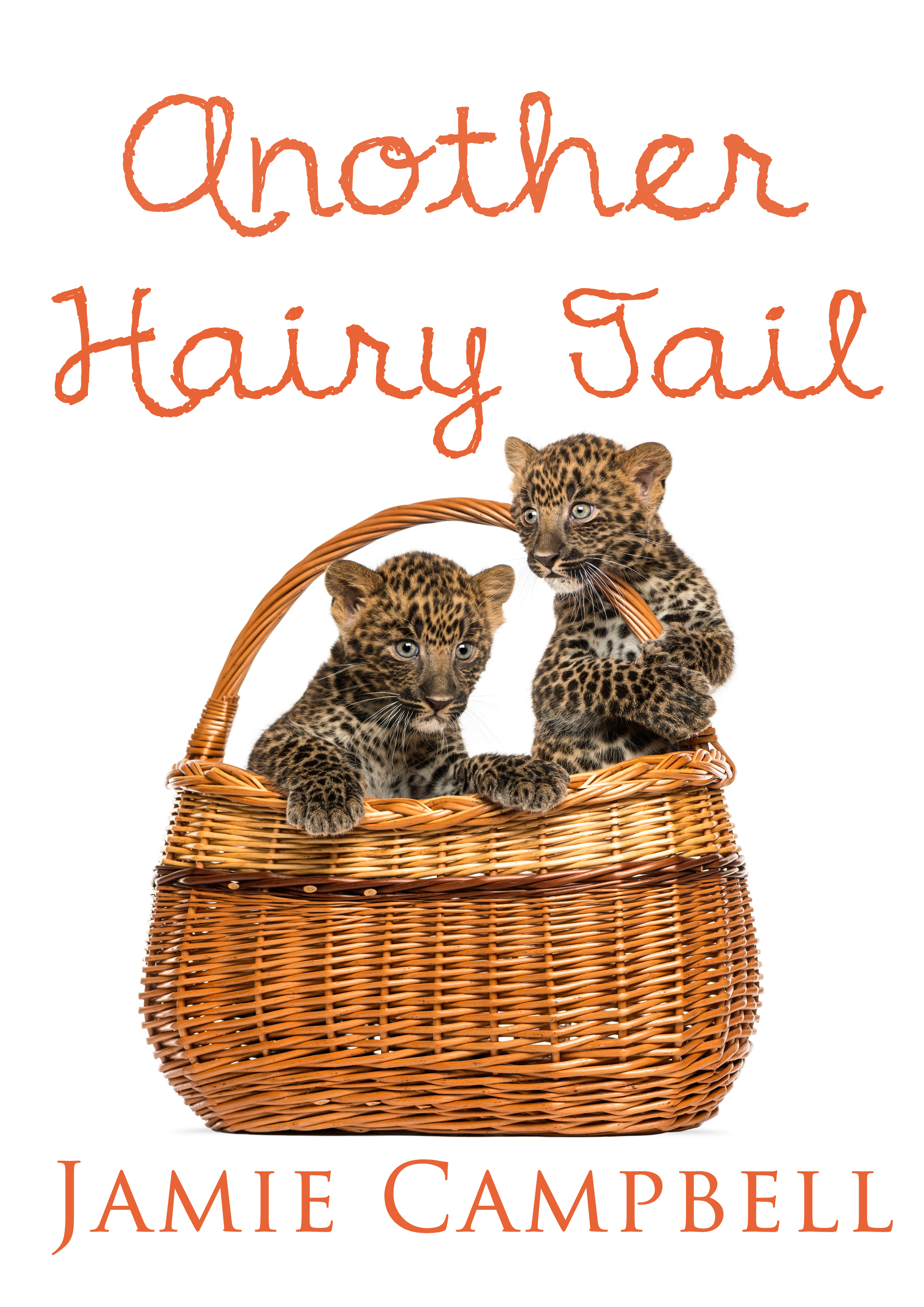 Well, kind of. Another Hairy Tail picks up three years later from where A Hairy Tail 4 leaves us. A lot can happen in three years.
With Hannah starting a summer internship at the Mapleton Regional Zoo, there are all kinds of new animals to take her interest.
Boys too. Hannah is eighteen now, wiser and smarter than ever before. She knows what it's like to fall in love, but can it happen again? Only time will tell.
Make sure you grab your copy in these places:
Barnes & Noble
And the Apple iBooks Store.
Look out for more parts in the series coming soon.
No Comments Yet.