Celebrations Continue
To continue on with my month of celebrations, this week I bring you…
Coupons! Who wants 50% off some of my biggest books? Huh? Aww, come on, you know you do.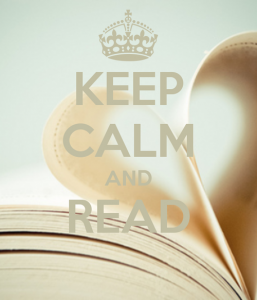 To redeem, all you need to do is click on the name of the book and checkout. Enter the code below and the 50% will automatically be taken off.
All coupons expire on 30 June 2014, so many sure to redeem before then.
And, remember, there is still time to enter the competition to win any 3 of my books. Enter below and CELEBRATE! Check back next week for something HUGE (and I don't use caps lock lightly).
No Comments Yet.