Soar is here!!!
Yes, it is a three exclamation mark kind of day!!!
Soar, the much anticipated next book in the Project Integrate series is finally out today! Thank you for your patience and I hope you enjoy some more Amery alien fun.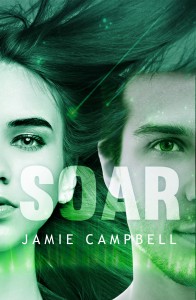 To make it even better, it's on sale! Grab Soar for only $2.99 quick before the price resumes its normal $4.99 price tag. Grab your copy here:
- For Kindle
- For all other formats.
Soar will be available at B&N, iBooks, Kobo etc soon. I'm waiting for the robots to do their work.
Enjoy!
No Comments Yet.