The Beast with no Beauty – out now!
We have come to the final story in the Fairy Tales Retold series. This weekend, The Beast with no Beauty was released.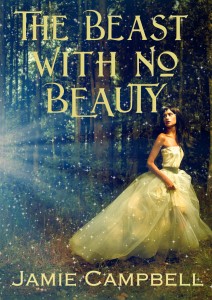 Writing this series, which kind of just happened accidently, has been so much fun. I love fairy tales so being able to twist them and tell them in such a way that hasn't been done before has been awesome.
I hope you've enjoyed the series – all 6 stories – as much as I did writing them.
You can find them here for Kindle and here for all other formats. Will make an appearance at B&N and iTunes any day now…
No Comments Yet.