Get some frights into your Black Friday
I'm told today is the official start of the holiday shopping season in the US. I can't think of a better thing to buy than books. What is even better is FREE books!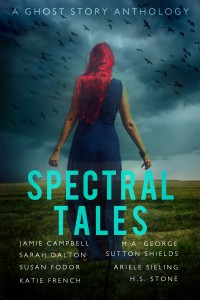 Grab your copy of Spectral Tales free and enjoy a collection of ghostly tales from eight fantastic authors (including my story, The Little Girl). Click here to go to Amazon for your free copy.
Spectral Tales is also available at B&N, iStore, Kobo, Smashwords and everywhere else you'd imagine books to be sold.
No Comments Yet.