New Star Kissed book out now!
Hello beautiful readers, the next book in the Star Kissed series is now out for your enjoyment.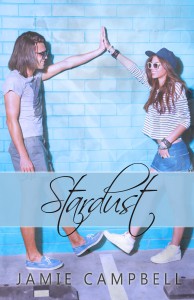 You can get Stardust on Kindle and all other formats. It will be in the iStore and on B&N in the next few days.
No Comments Yet.