Another Hairy Tail 3 – Out Now!
That's right, Hannah, Harry, Alicia, Coco, Billy, and all the zoo animals are back for the third story in the Another Hairy Tail series.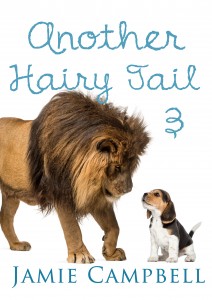 It's been a while between stories, sorry about that. I've been working hard on some other exciting projects, but I am so happy to bring you this story now. And spoiler alert, you won't have to wait much longer for story 4, either.
Get your copy here for kindle and here for all other formats.
No Comments Yet.