Breakup Songs is Out Now!
I know it's taken me a while and I apologize, but the highly anticipated sequel to Love Songs is out now! Breakup Songs brings more of Kaley's unique songs, her heartache, and her success.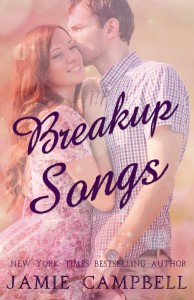 Find out where Kaley, Harper, and Harvey go to next in Breakup Songs. Find out more here.
No Comments Yet.