The Gods are here…
Some exciting news today! I'm in an awesome series called The Gods of Olympus. These are a series of romance novels based on different Gods which will be released on a monthly basis for the next 12 months. There are some amazing authors taking part in this so you will not be disappointed.
My god is Aphrodite, the might ruler of love, desire, and lust. What better character to star in a romance story with passion, love, heat, and betrayal?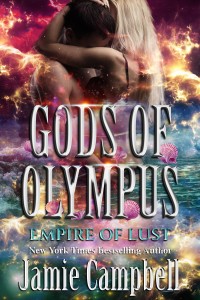 Empire of Lust is currently available through Amazon for pre-order for only 99c! Grab your copy before the release date of 20 June 2017 before the price returns to its normal $2.99.
No Comments Yet.